Learn HACKING and CYBERSECURITY to Find a High-Paying Tech Career, earn Elite-Level Expertise & boost your STATUS.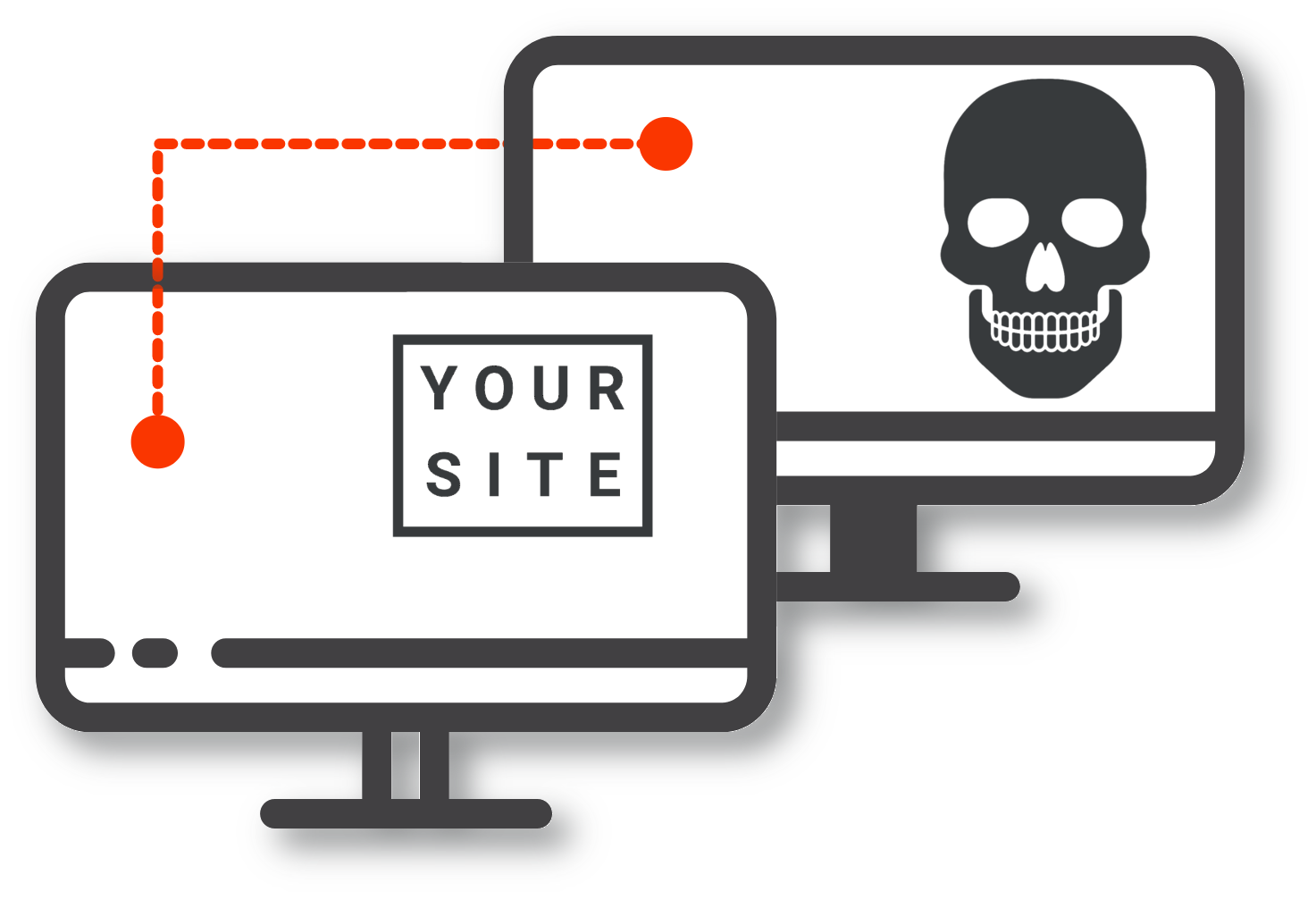 The Ultimate XSS Training Course
For new & experienced hackers seeking expert-level mastery on the #1 vulnerability found on the web – find, fix and exploit XSS vulnerabilities to supercharge your career and elevate your technical status to elite levels
Start now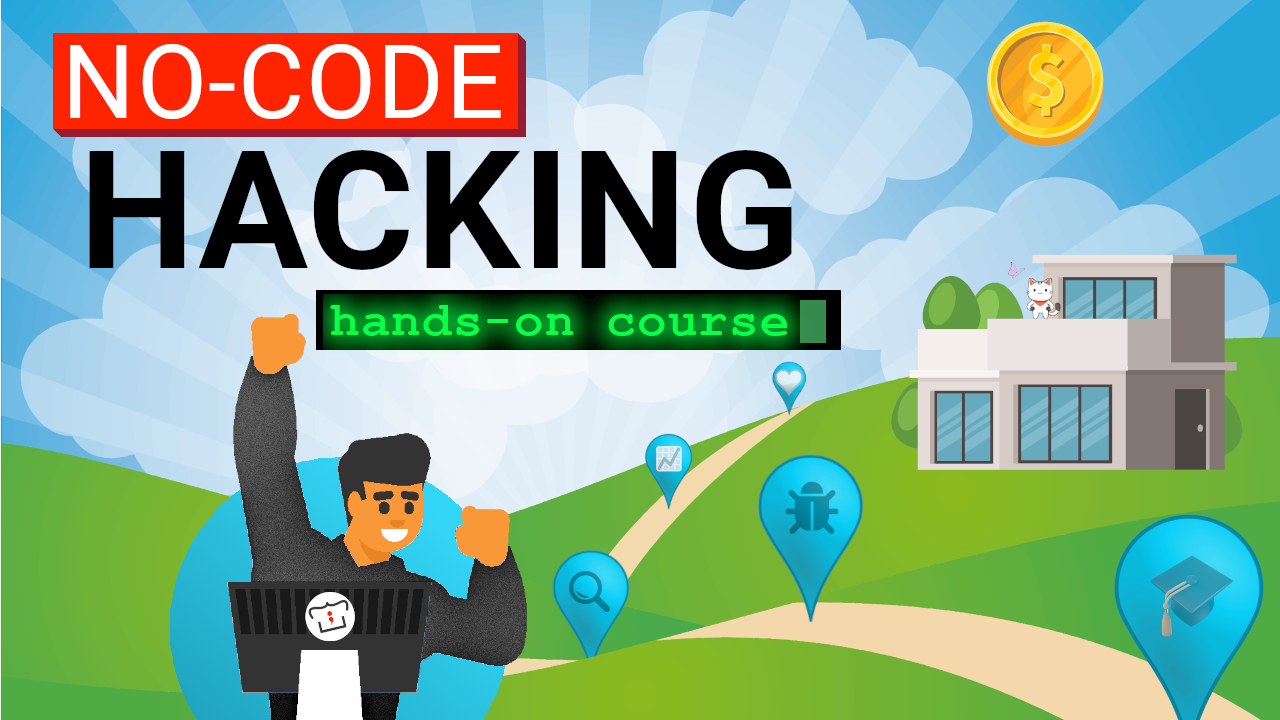 The No-Code Hacking Course
Beginner-friendly hacking without any coding experience required — get hands-on experience hacking with high-severity vulnerabilities like IDOR, Sensitive Data Exposure, Broken Authentication and Broken Access Control.
See the course
Wherever you are in your career, tap into over 10 years of experience I've learned the hard way to quickly grow your own skills and salary – earning more pay, becoming an expert and advancing your career.
Chef Secure teaches hands-on
hacking with live code.
How would you best describe yourself?
---
Latest Videos: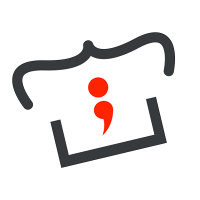 Chef Secure
16.1K subscribers · 628K views · 33.3K hours watched
Subscribe
Cybersecurity for beginners and professionals.
---
Learn to hack and grow your cybersecurity skills from beginner to expert with with real step-by-step attacks, exploits and vulnerabilities.