Cybersecurity Training Courses.
Try out the best Cybersecurity courses for free with Chef Secure.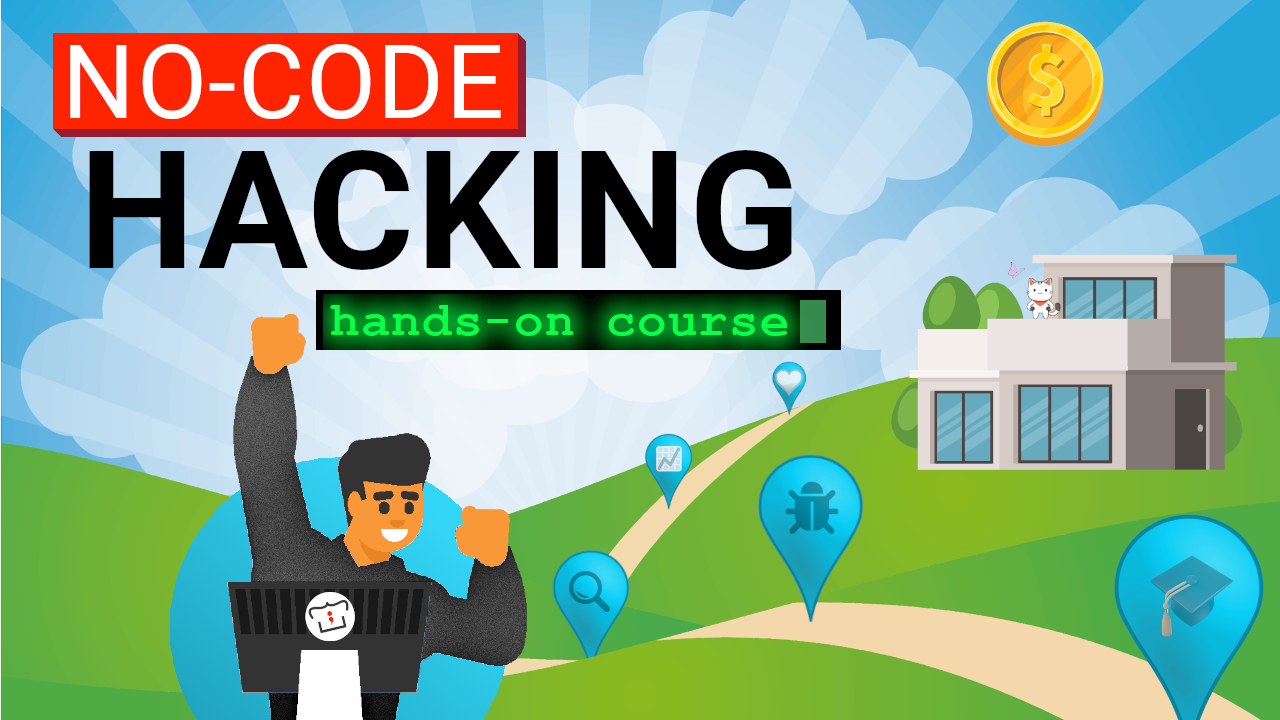 No Code Hacking Course
This hands-on hacking course will teach you to find several high-severity vulnerabilities on the web without having to write or understand complex code.
Perfect for beginners with no coding or hacking experience.
Identify high-severity vulnerabilities like IDOR, Sensitive Data Exposure, Broken Authentication and Broken Access Control.
Get hands-on experience with 4 of the OWASP Top 10 Web Application Security Risks.
Earn skills for bug bounty hunting and starting your career in cybersecurity.
---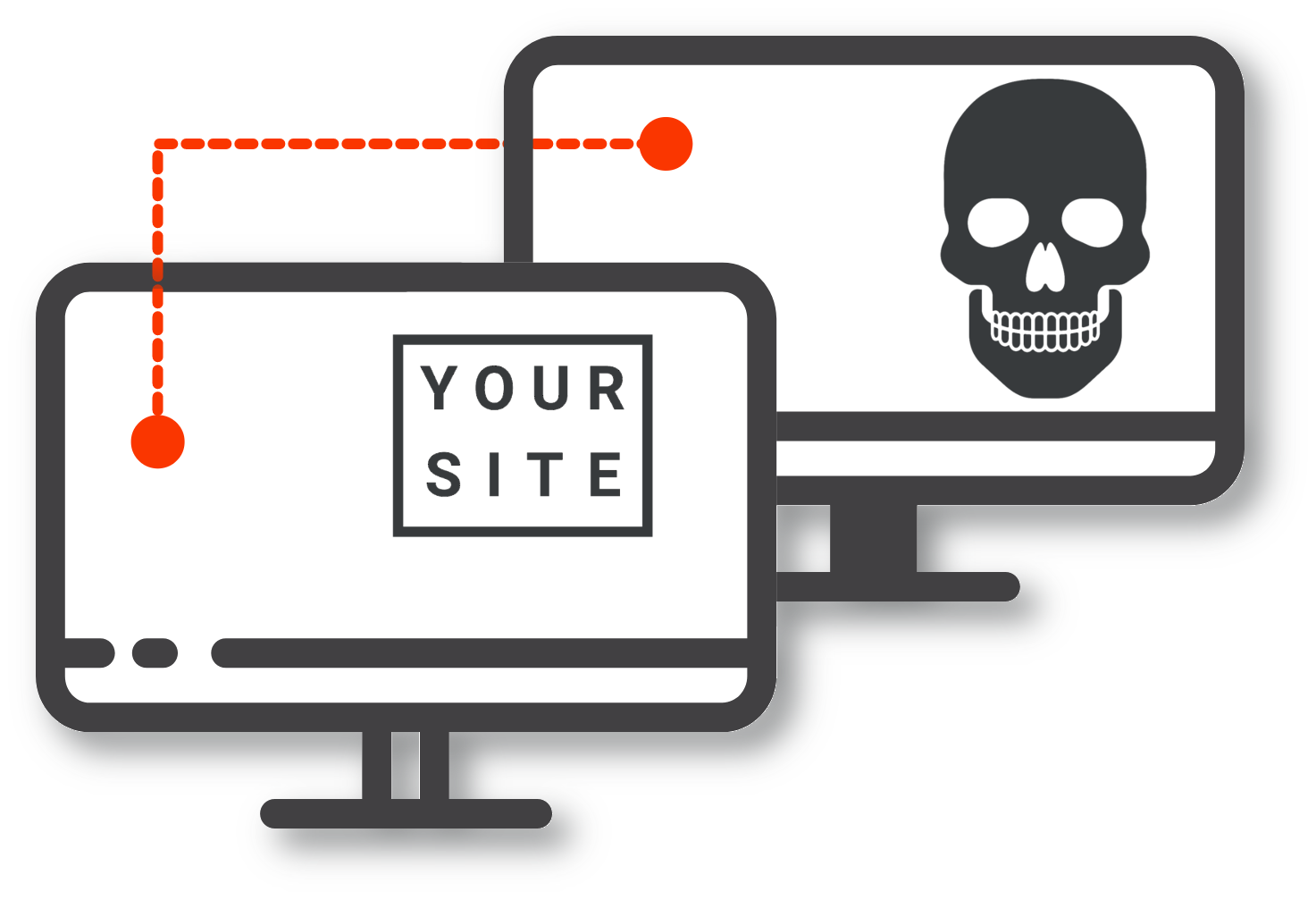 Cross-Site Scripting
Cross-Site Scripting (XSS) is the #1 most common appsec vulnerability that allows attackers to steal private data, hijack accounts and spread ransomware on your sites. This course teaches students to:
Discover critical XSS vulnerabilities in web applications.
Create, analyze and stop malicious exploits used by criminal hackers.
Fix XSS vulnerabilities in routine and emergency situations.
Stop costly vulnerabilities before they reach production using the latest best practices and techniques.
---